Providing Service in Northwest Missouri for over 30 Years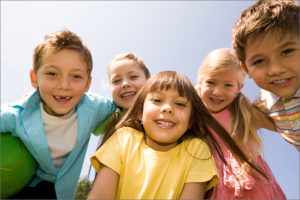 Jarnik Bus Co. is a locally-managed company that provides safe and reliable transportation to students in Northwest Missouri.
Every school day, we transport thousands of area students on more than 60 routes.
Jarnik Bus Co. is a wholly-owned subsidiary of Landmark Student Transportation, a company that helps school boards and parents get their children to school safely and cost-effectively.
Address: 300 N. Connecticut, P.O. Box 455, King City, MO 64463
Telephone: 660-535-2008
email:char.welsh@Jarnikpeoples.com