Our Story
Jarnik Bus Company has been providing safe and effective transportation for school districts in NW Missouri for over 30 years.
Our Values
SAFETY:
All our actions are predicated on the safety of our passengers and employees. We keep our passengers and employees safe. Every time - and it's not something we're willing to compromise.
RESPECT:
We treat all individuals equitably. We treat others as equals, and we are considerate and polite. We create the solution that's right for the person and situation - cookie cutter solutions don't always make sense.
INTEGRITY:
We are honest with our customers and one another. We deliver on our commitments. Commitments matter. And we always tell the truth about how we're making out with the commitments we've made. You can't have trust without honesty.
COMMUNITY SUPPORT:
We care, support and give back to the communities in which we operate. We're a part of the communities we work in and we take responsibility for doing our part as good citizens and neighbors.
TEAMWORK:
We collaborate and support one another to achieve our goals. We support one another and help where we can - it's by working together that we can achieve our goals.
ACCOUNTABILITY:
We take responsibility for our actions. We focus on finding solutions and getting results. We believe in what we do. And we stand up and take responsibility for our work and the commitments we make. Solving problems well is central to our responsive service.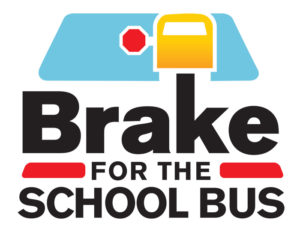 To learn more about how school buses benefit our lives, check out these downloadable resources:
How The School Bus Benefits Communities, The American School Bus Council
(Adobe Acrobat PDF file, 1.4 MB)
School Bus Milestones, The American School Bus Council
(Adobe Acrobat PDF file, 1.4 MB)